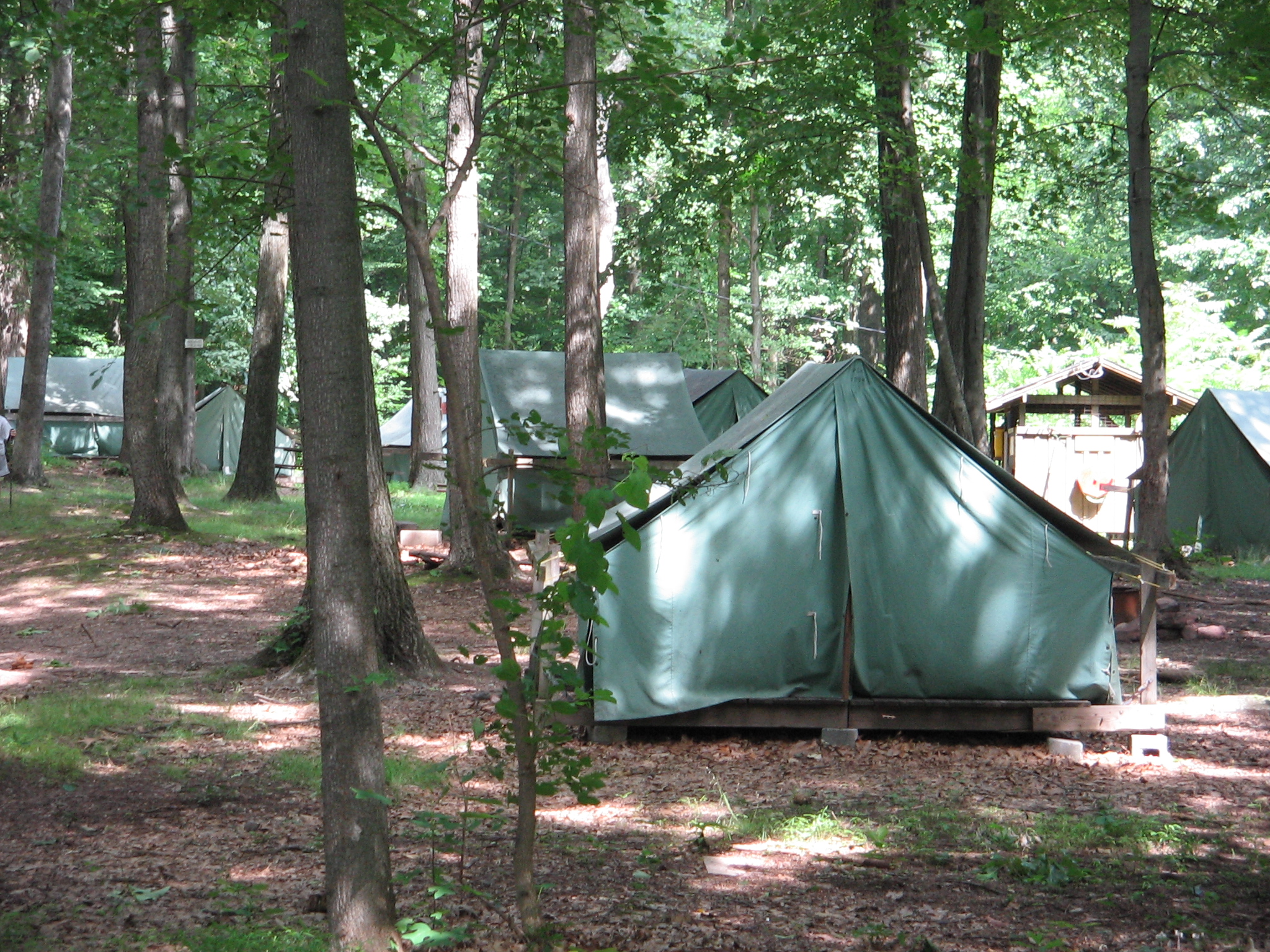 There is an opportunity that is available to cub scouts interested in going to summer camp. The PA Dutch Council is continuing the CAMP CARD PROGRAM.
What is it: The Camp Card Program is a fundraising program to help scouts earn their way to camp.
How does is work: The Camp Card Program is a discount card that will be sold to the general public for $5.00. The card, which is similar to the one that the Warwick Football Team had sold, has discounts attached from local retailers and attractions. 
Participating retailers and attractions in Lancaster County include:
One time use:
Family Owned Markets

Turkey Hill Minit Markets

Bruno's Old Fashion Hoagies
Multi-use Lancaster
Laserdome

Papa John's

Lancaster Barnstormers

Dutch Wonderland

Lancaster Science Factory

Leisure Lanes
The discounts on the card will far surpass the $5.00 amount and hopefully be attractive for consumers to purchase more than one card. For each card sold, your scout will earn $2.50 towards the cost of camp. The remaining $2.50 will be used by the PA Council to pay for the cost of the cards and materials and to help support the programs offered by the Council.
This is not a mandatory program
- solely for scouts wanting to defray camp costs. It will work similar to the Sheetz fundraiser that our pack held. You will be given cards to sell. You will return all monies received from card sales to the pack. Any unsold cards must be returned to the pack. Upon conclusion of the sale, a check will be issued to Camp Mack directly on behalf of your scout. You will not personally receive a check to pay for camp costs.