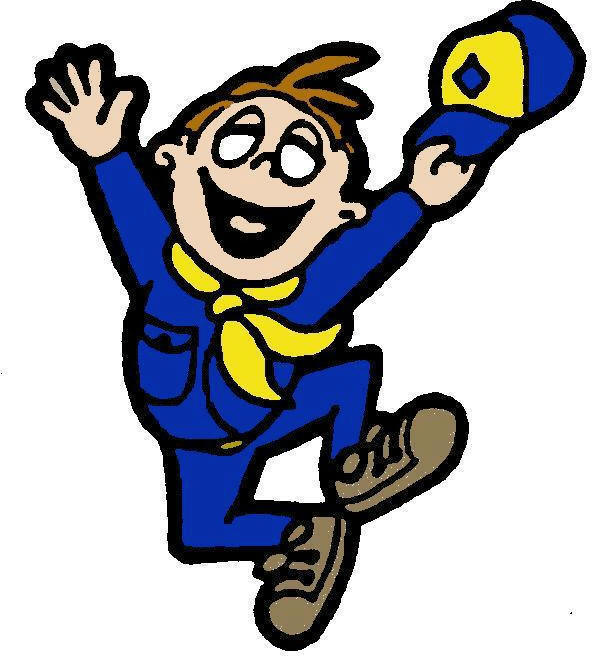 May 15, 2015: 6:00 - 7:00 PM
Scout Pavilion, Lititz Springs Park
Join current Pack 44 members for a cookout, fun activities and games and the opportunity to learn more about Cub Scouts and Pack 44.
Planned events include:
Hot dog cook out
Water Rockets

Outdoor Group Games
This event is open to any boy in Lititz who would like to meet some Cub Scouts and experience some of the fun that can be had in scouting.  Parents are encouraged to come and ask their questions about joining Scouts.