---
This page contains information about the event for 
Last Year 
but has been left here so you can see what the event was like.  Once information is available for this year's event we'll update this page with the appropriate details, add a sign-up form and send out the link to the Pack.  Stay tuned for more details!

---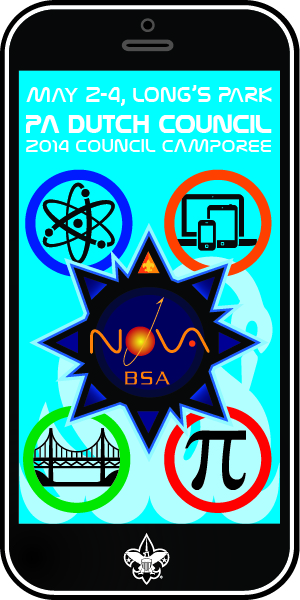 Attention all Cub Scouts!

The Pennsylvania Dutch Council Camporee is scheduled for May 2-4 and Cub Scouts are invited to participate during the activities on May 3rd.  This year's focus is STEM: Science, Technology, Engineering and Math.  There will be LOADS of exciting activities for the boys, including a Brush Bots competition.  
Cost for Scouts is $20 (this includes registration, Camporee patch, Brushbot kit and dinner).  Cost for parents is $12.
Please add your name to the list is you plan to go.  We need to submit formal registration to the council before April 4th.  You must
sign in
via Google in order to view and edit the list (see
instructions for signing into the website
for more details).